1. You only get three extra spins per generator section.
​
2. You can only use extra spins if you want to avoid occult, it ruins your story, it doesn't make sense, or you lack the item/sim that the result needs.
​
3. You don't have to use every generator section!
​
4. Share the generator to encourage diversity and better game-play!
​
*You can make your own rules!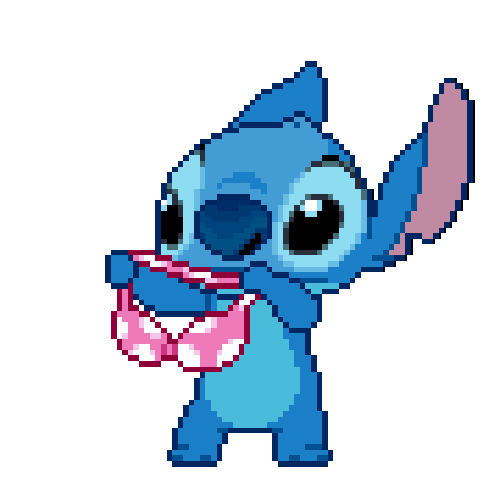 Want more diversity in your game?
Tired of making perfect sims?
Try using this generator to create your sims!
Hair Color
Face
Skin Color
Eye Color
Body Type
Makeup/Fashion
Skin/Body Details
Hair Length
Voice
CAS Traits
Body/Face Part Size
Goals
Starter Money
What to Do
Preference
Story Enhancer
Where to live
Confirmation